Klickitat River Fishing Guides
Steelhead Fly Fishing Lodge & Guides
'The Steelhead Ranch'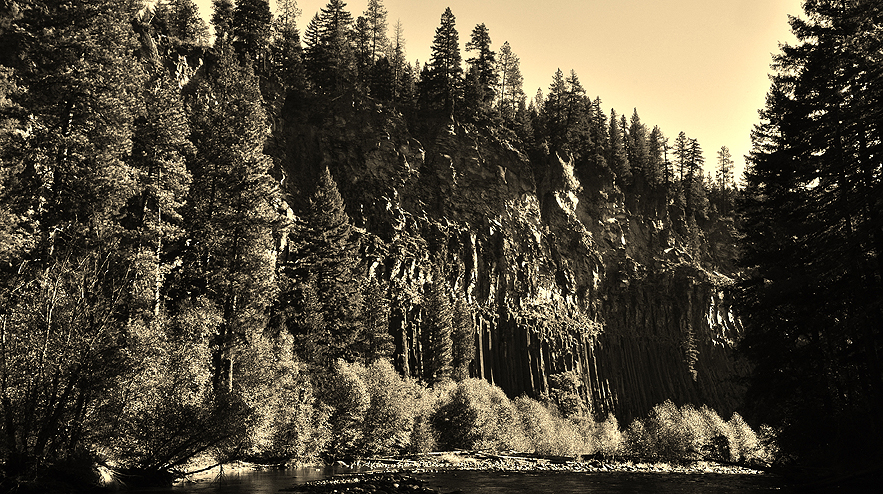 DAY TRIPS available June 1 – Nov 30
$475 per boat
To speak with someone to schedule
Call 509.962.5959
To schedule online go HERE
_____________________
OVERNIGHT TRIPS available Aug 15 – Nov 20
$495 per person based on double occupancy
To speak with someone to schedule
Call 509.962.5959
To schedule online go HERE
2018 KLICKITAT COUPLES WEEKEND… MORE
2018 KLICKITAT TWO HANDER DAY… MORE
Klickitat River and The Steelhead Ranch
Overnight and single day trips with 'Bonanza' style like comfort and 'Hands Down, Your Best Crew' Our guided trips on the Klickitat offer great sport for summer run steelhead using both single and double hand rod tactics
"Jack Mitchell – The Evening Hatch built THE STEELHEAD RANCH on a plateau above the valley of Washington's Klickitat River. The beautiful home is both lodge and the centerpiece in a complex of new buildings for clients and guides. Unique among non-wilderness lodges, the superb guides are on site 24/7. And they find steelhead; angler success is astonishingly high. Accommodations can be brochure boilerplate, but here fly fishermen live large with new friends. I don't know of another steelhead river served so well. See you there!" Trey Combs
Multi-day trips We operate 'The Steelhead Ranch' at full operational level from August 15 until November 30. Prior to that, The Steelhead Ranch Lodge can be scheduled based on a trip by trip basis. Come and join us at our 40 acre ranch for a 1-5 night/day fishing pkg. Enjoy fishing for summer run steelhead on the wild and scenic Klickitat river daily and our conveniently located Steelhead Ranch nightly. 
Your full day Klickitat River Fishing trip includes a riverside lunch, non-alcoholic beverages and snacks that while not quite gourmet will most definitely satisfy, all your flies, rods and reels if needed, tippet, floatant and of course all your guides wisdom. What is not included; your fishing license, wading attire (but can be arranged), sunglasses, brimmed hat. In addition to the fishing we have a myriad of non-angling activities for family and or corporate members who would rather do 'other things; Interpretive Scenic River Floats, Birding, Day hikes, Winery tours! 
->Buy licenses ONLINE  Remember, there is a new endorsement required for Columbia River Salmon and Steelhead Endorsement. Required for all anglers 15 and older fishing for salmon or steelhead on the Columbia River or its tributaries.
MORE ABOUT THE KLICKITAT HERE