YAKIMA
Good fishing on the Yakima…..
Tactics include… Dry flies, Streamers, Swinging, Bobber nymphing and Euro nymphing…
Best flies lately….
Purple Haze #16
PMX  October Caddis # 12
The Big Daddy Cranely #10

Resolute Commercial Group

Joe and Rich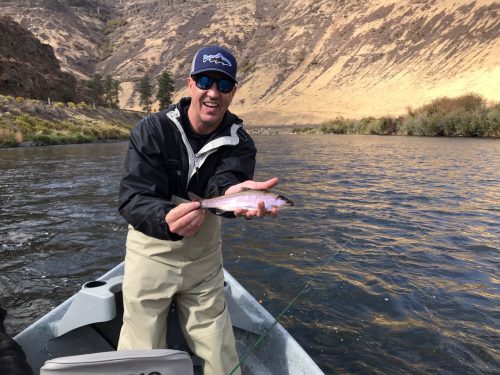 UPPER COLUMBIA
Multiple techniques used to target the trout.  Not one thing being the ticket.  Weather has been a bit abrupt.  Bugs include Baetis and October Caddis.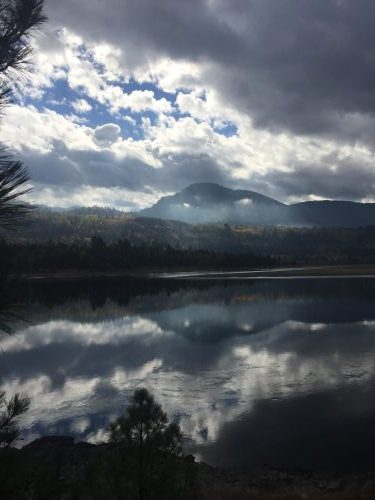 Both images from the deck @ Black Bear
Amadon Crew!
KLICKITAT
Sporadic but reasonable fishing……Both the Swung fly and nymph have produced.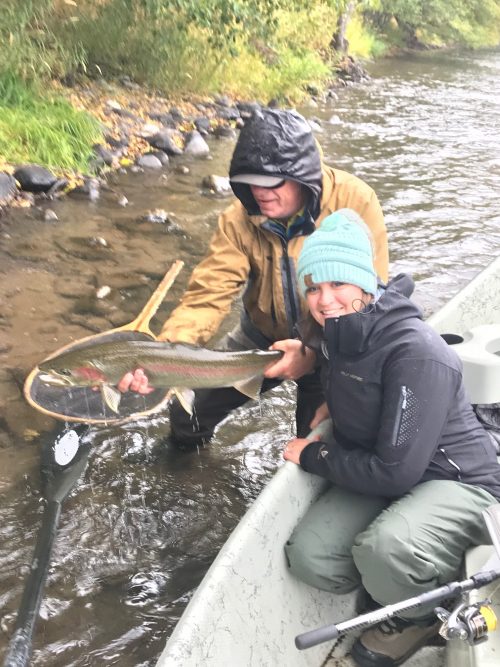 Jodie Davis with a hatchery buck:))
This above image is a bit of an oxymoron:))
Dinner Bonanza by Stan our Chef!
Alan and Rusty with a wild one