YAKIMA
Has been fishing great. The river is currently blown out as are most in the state.  Based on the Northwest River Forecast she should come back in shap quick as shown in the graph below.
Current Snotel Stats for WA. Looking good for the 2021 season.
The Yakima River… The Skwala Hatch's is not too far off. The Yuba river in Northern California has already seen some great Stonefly action. They are one of the first rivers on the West Coast to see the Skwala Stonefly. Typically we will see them on the Yakima toward the end of February.
Yakima's current predominant food sources…
1) Skwala Stoneflies
2) Blue swing nymphs
3) Midge larvae
4) Sculpins
5) Caddis larvae
509-962-5959
For Yakima Reservations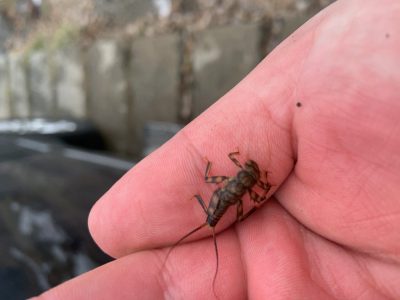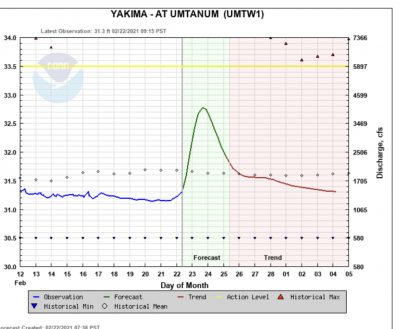 OLYMPIC PENINSULA
Some bright ones around and some once in a lifetime fish as well:)))  Currently in a high precipitation pattern.  The next couple days the rivers will be blown….Should be back on track soon.
All fishing by rule needs to be done by foot.
Best line recently… Standard Skagit
Best Sink Tip…..10 Feet of T-14
Best fly Colors….. Pink and Orange     Black and Blue